Teddy Tea Leaf was made for the 2014 Speccy Jam. It's a stealth Rougelike game about stealing things. Also, you're a teddy bear.
Tips:
– Case out the targets before making your move. Watch how they behave and where they move
– You can be seen through windows
– You can hide in some items, and be completely safe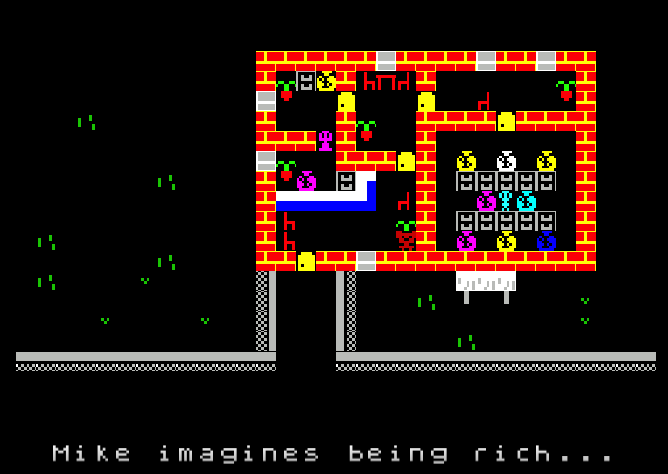 Hope you enjoy, please share it if you do! And if you like Speccy style games, be sure to check out I Am Level too!